ZEA LINDSTRÖM + NICK DUNNE
Zea has a background in graphic design and typography, which shows in her approach to creating visual compositions: accurate, precise and timelessly beautiful.
Nick lives and works in London and has worked with a wide variety of clients, capturing the essentials in his contemporary still life photographs.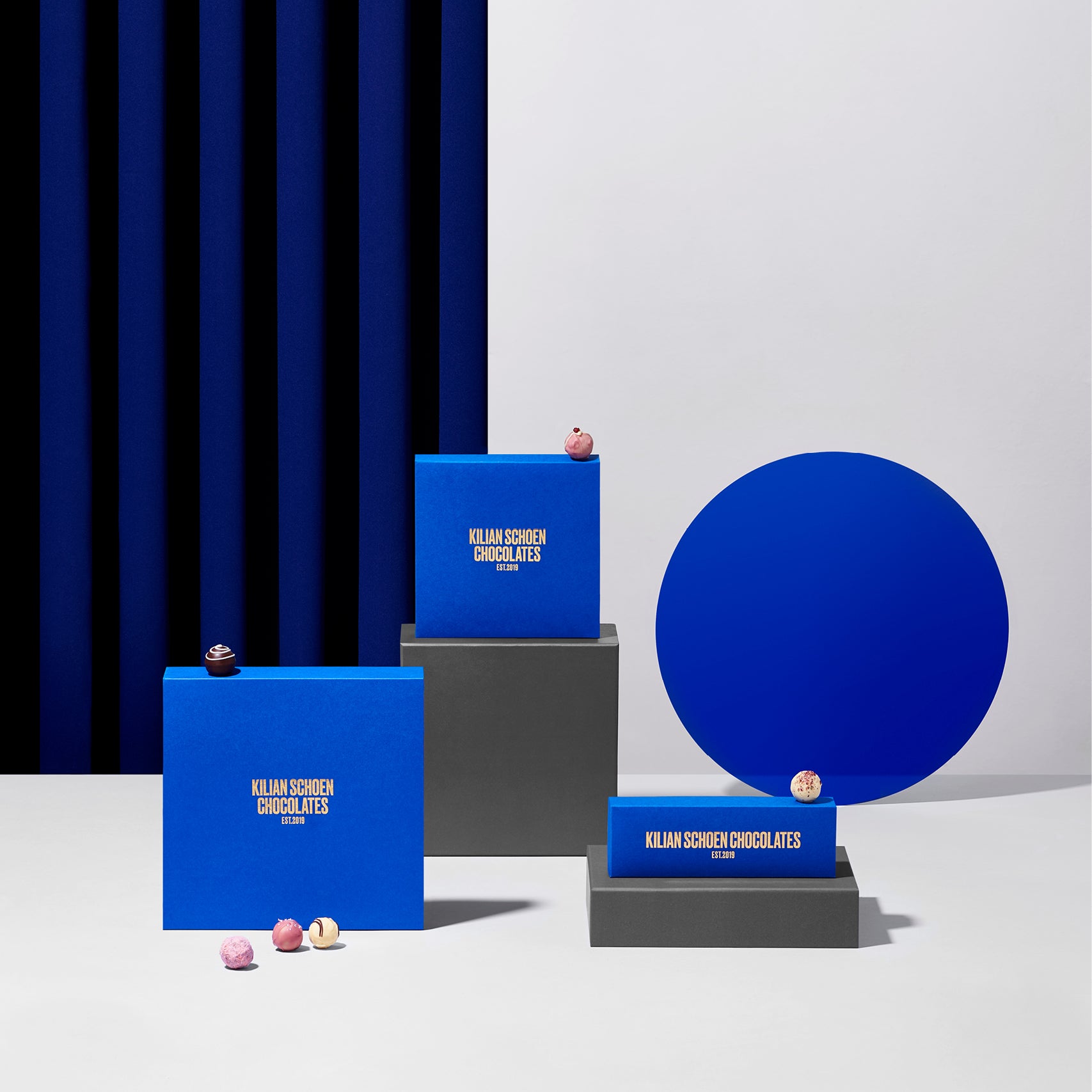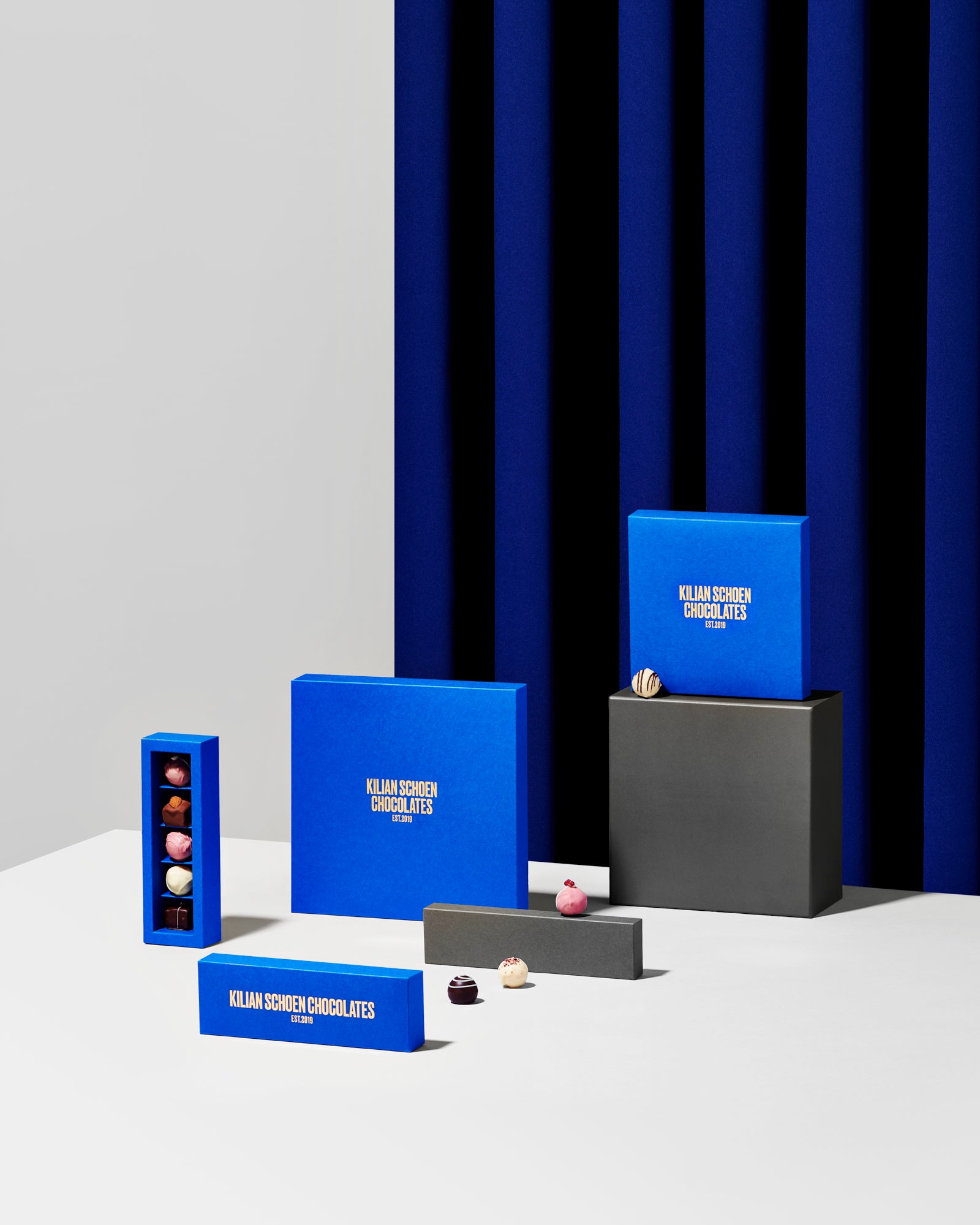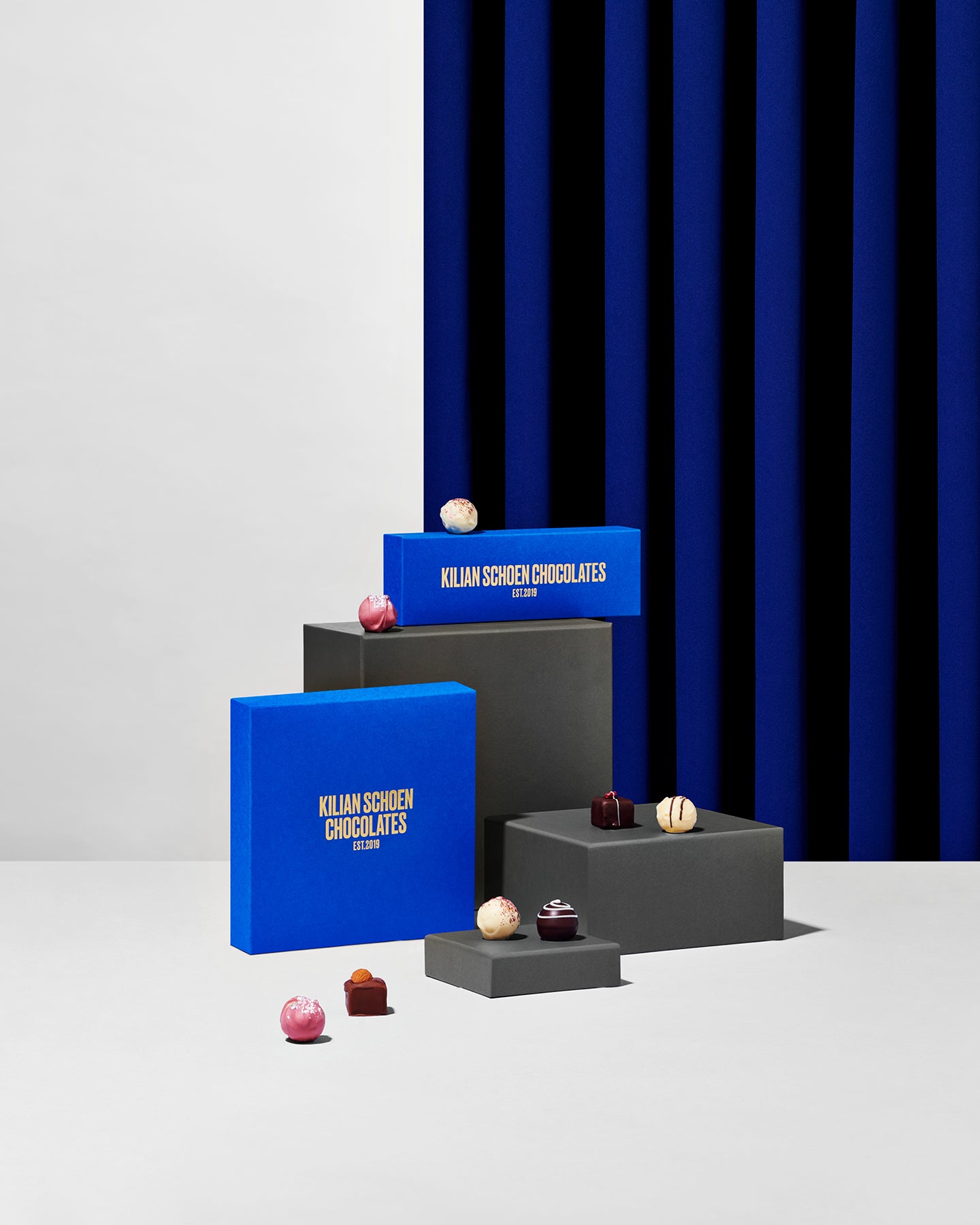 contact form
If you have any questions or comments, send us an email. We look forward to it and will answer you as soon as possible.