Corporate gifts, co-branding and sweet event catering? We look forward to working with you!
Our chocolates are perfect for corporate gifting, sweet event catering (company celebrations, birthdays, weddings) and a unique statement for your brand and customers. Contact us now and we will be happy to put together an individual offer for you.
Sweet Event Catering
No matter what the occasion - we make sure that there is no shortage of chocolate at your event. Perfect for birthdays, corporate events, gatherings, and weddings.
Everything your heart desires:
Handmade, individually designed chocolates
Logo chocolates
Personalized chocolates
Chocolate Strawberries
Cake pops
Cookies
Pastries & sweets to snack on
During a consultation (in our boutiques or online) we will design the catering together - tailor-made according to your ideas.

Own praline recipes, logo pralines, specific color ideas (to match the bridal shoes?) or specific food requirements are no problem.
Previous KSC Sweet Catering Partners: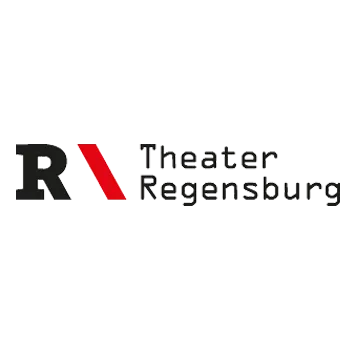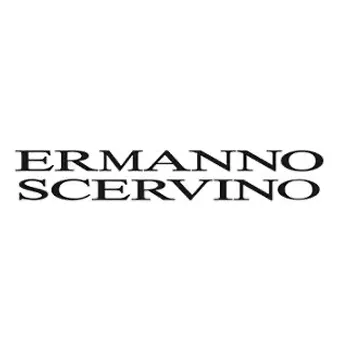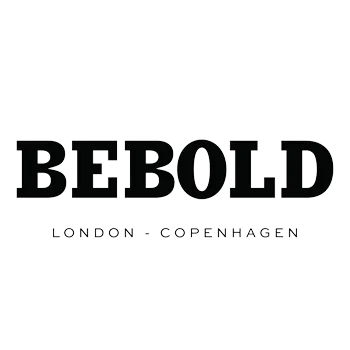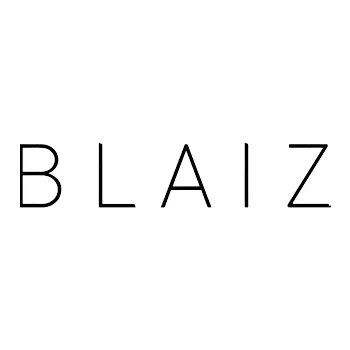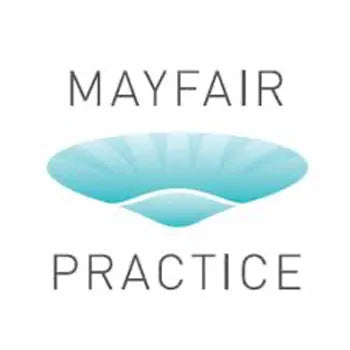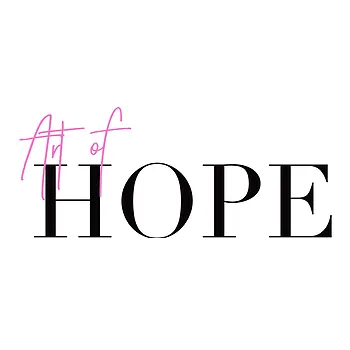 KSC co-branding & influencer giveaways
We offer the possibility of a unique co-branding for your brand. Our full-service agency creates personalized packaging material, postcards, inserts, etc. Perfect for event marketing, personalized catering, influencer giveaways.
Previous KSC co-branding partners: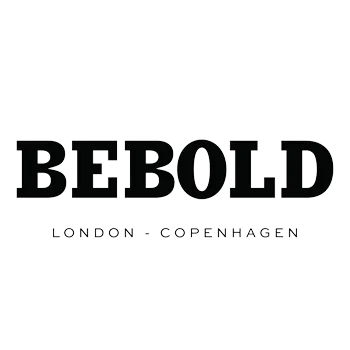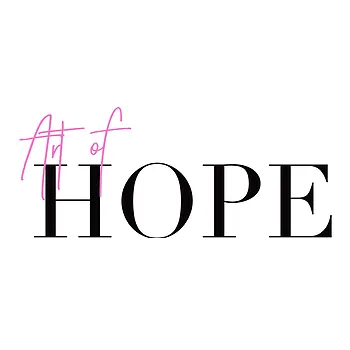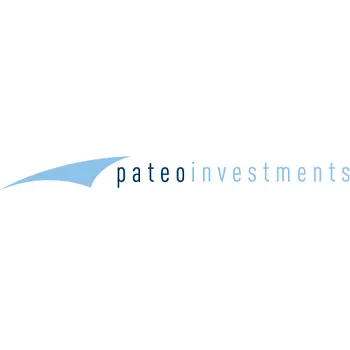 Handmade chocolates in bulk packaging
Always at hand and ready to use: for important customer meetings or with an espresso. Take a look at our B2B price list now and contact us! We offer a B2B subscription service so that you always have fresh chocolates for your customers. Just in case.
Boxes with customization
Looking for a statement for your company or a fantastic giveaway for the next goodie bag? On request, we will be happy to produce an individualized banderole for your company. Available for all box sizes.
Chocolates with an individual recipe
If your brand was a chocolate candy, what would it taste like? Let's find out together! On request, we can create an individual praline recipe for you.
Previous KSC co-branding partners: