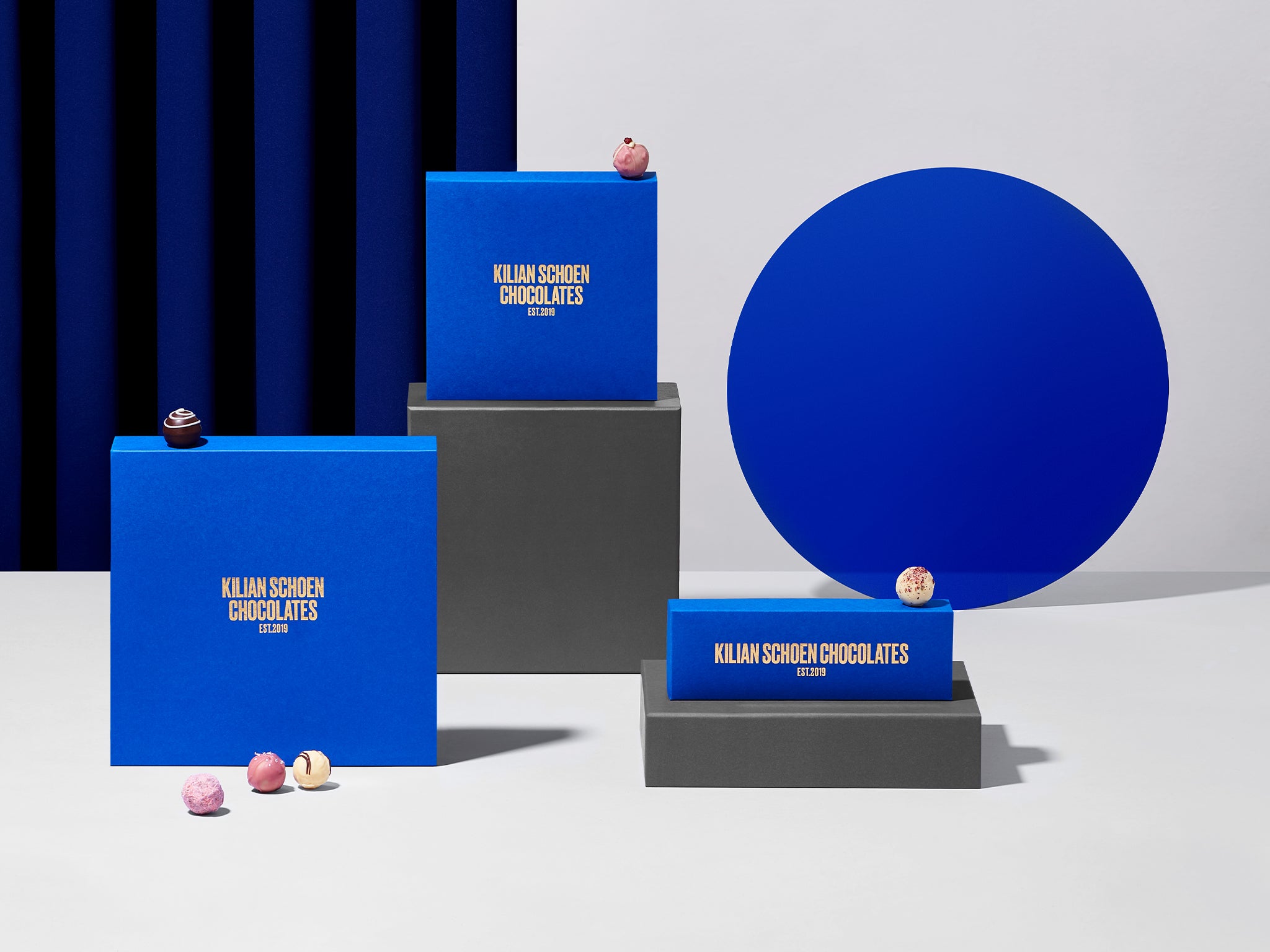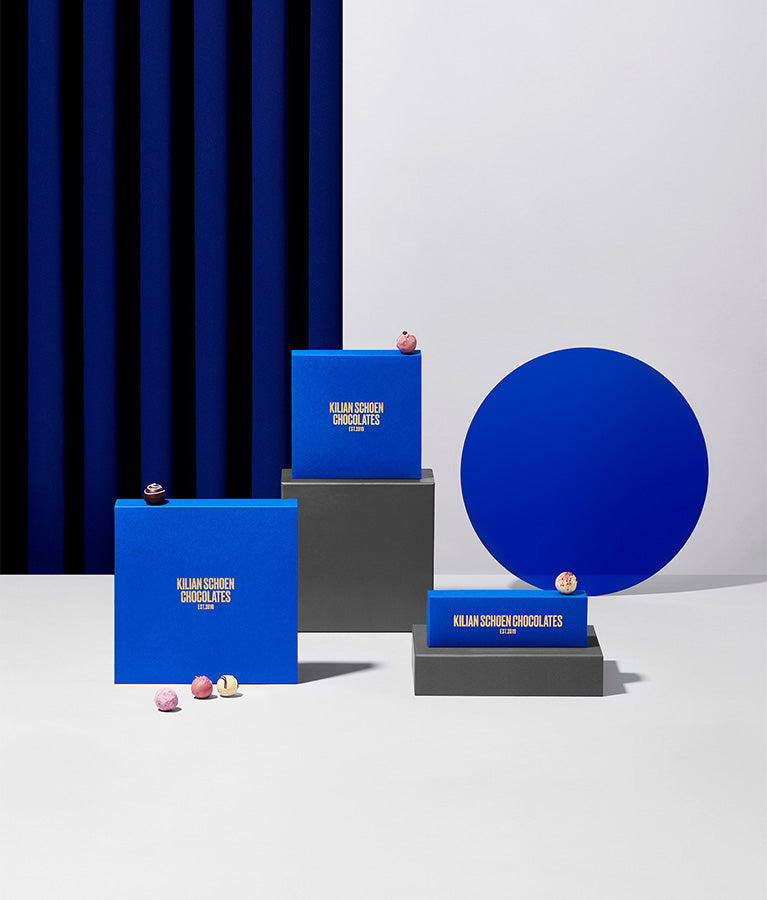 Handmade chocolate & pralines
Discover our variety of lovingly handcrafted & 100% natural chocolates & pralines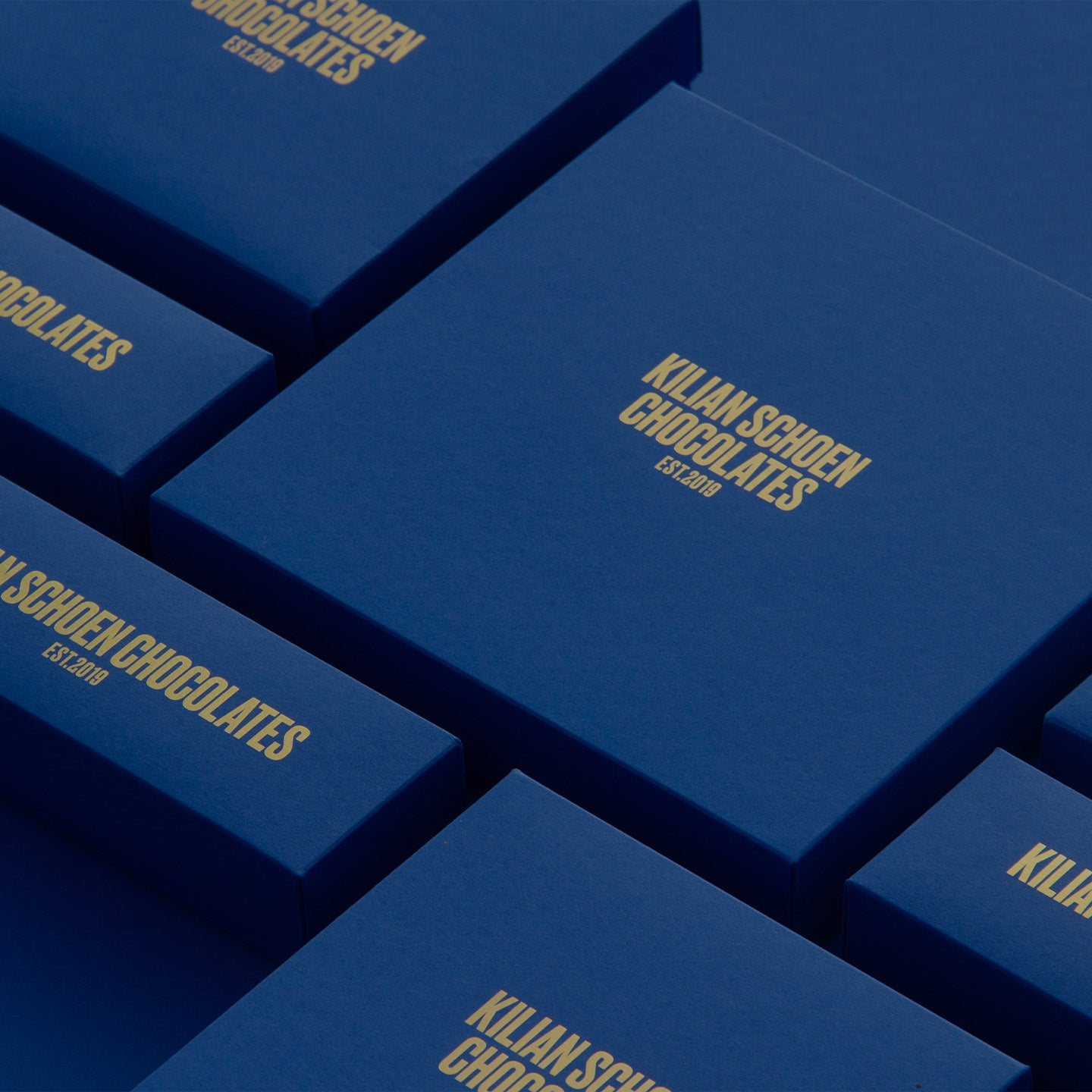 chocolate boxes
Discover our already filled chocolate boxes, available in different sizes
Discover now
Individual chocolate boxes
Put together your chocolate box yourself from a large selection of our chocolates
Assemble now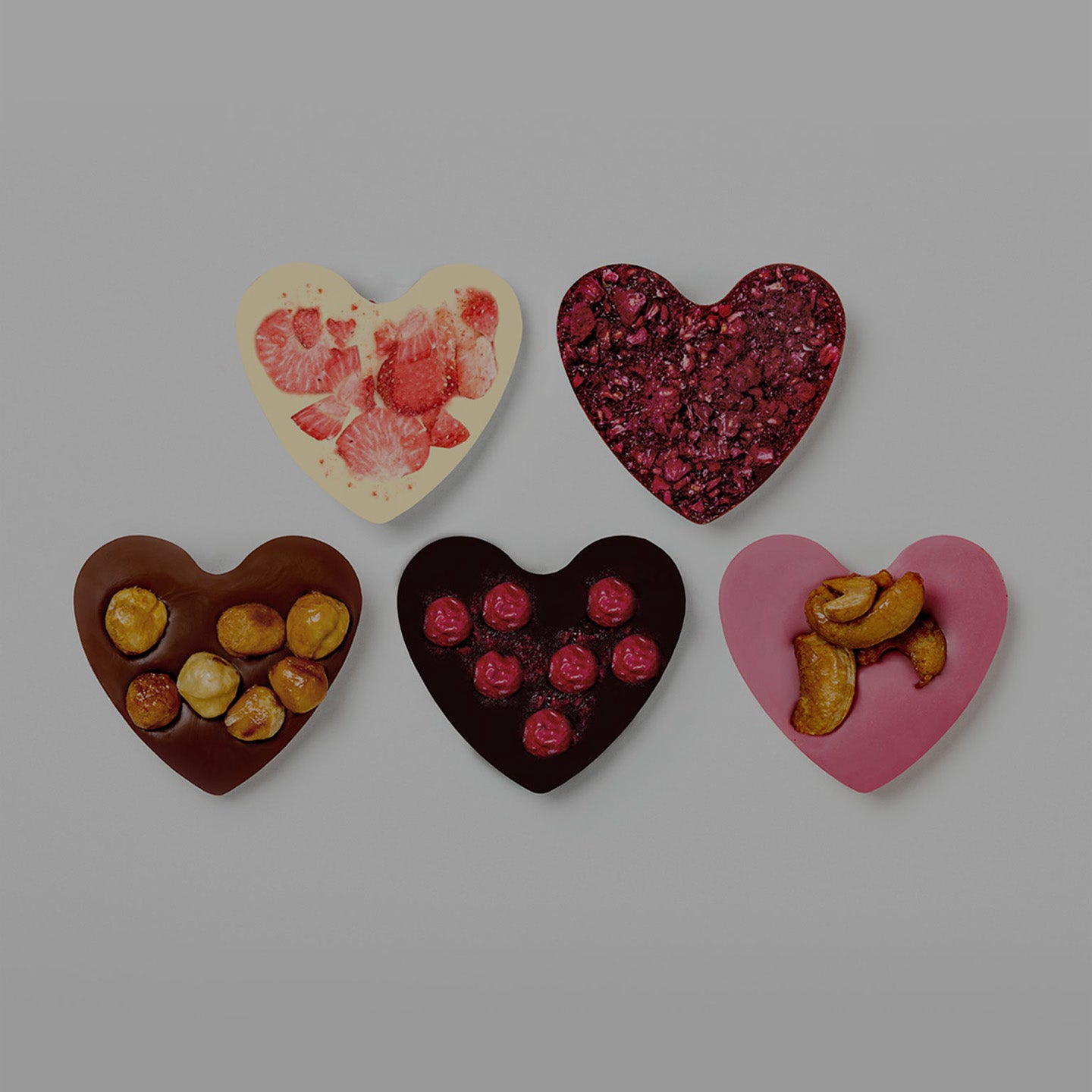 Special offers
Whether it's Valentine's Day, Mother's Day, Christmas or Easter, we have the right gift
Discover now
coupons
Here you will find our vouchers - ideal as a gift for family, friends and colleagues
Discover now
About Us
Since Kilian returned to his native Bavaria in 2008 after exciting years in New Zealand and London, he has passionately dedicated his skills to creating excellent and handmade chocolates and pralines.
In 2019 he met an enthusiastic management consultant and her son, a graphic designer, and that is how KILIAN SCHOEN CHOCOLATES was born.
Since then, the trio has been working to combine delicious & handmade chocolate with good design, sustainability, collaboration and the courage to think differently to enchant the world with handmade delights.
We only use 100% natural & sustainably grown ingredients. Sustainability is a topic that concerns us all and everyone has to do their part and we work on it every day.
Event location
Whether you want to take a small delegation of discerning customers out to dinner, celebrate in style with your staff or plan a family celebration (wedding, birthday...), our tastefully furnished restaurant can accommodate up to 35 people.​
We are at your disposal with the utmost care, professionalism and quality.
We would be happy to surprise you with an individual catering concept, whereby we will of course stick to your given budget.
​​We look forward to seeing you!
We are your professional catering partner
We are the right partner for your private or business celebration.
We cook and serve according to your wishes, your taste and your budget.
Our friendly service lets you celebrate carefree.
We would also be happy to come to you and cook in your kitchen, set your table and serve a menu, flying buffet or finger food tailored to your individual needs.
Companies & Events
Corporate gifts, co-branding and sweet event catering? We look forward to working with you!
Our chocolates are perfect for corporate gifting, sweet event catering (company celebrations, birthdays, weddings) and a unique statement for your brand and customers. Contact us now and we will be happy to put together an individual offer for you.
chocolate and art? Yes, please!
Keeping up with the times is important to us, which is why we created KSC x Creative.
KSC x Creative is an initiative to empower artists through collaboration and thereby redefining how we understand chocolate. In 2020 and beyond.
Our KSC boutique
If you're ever in the area, then just stop by and see us. Our fine boutique in Amberg is waiting for you and we would be very happy to welcome you.
Friendly staff, a cozy ambience and of course lots of delicacies await you here.