KSCxCREATIVE: Freddy Frydenlund (Part I)
Freddy lives and works in London. Her creative repertoire is endless: games, illustration, graphic design, marketing and art installations.
The strikingly minimalist illustrations are playful, honest and convey the joy of chocolate.
Freddy is also the architect of our 2019 digital advent calendar based on these illustrations. He's - and always will be - on our Instagram feed.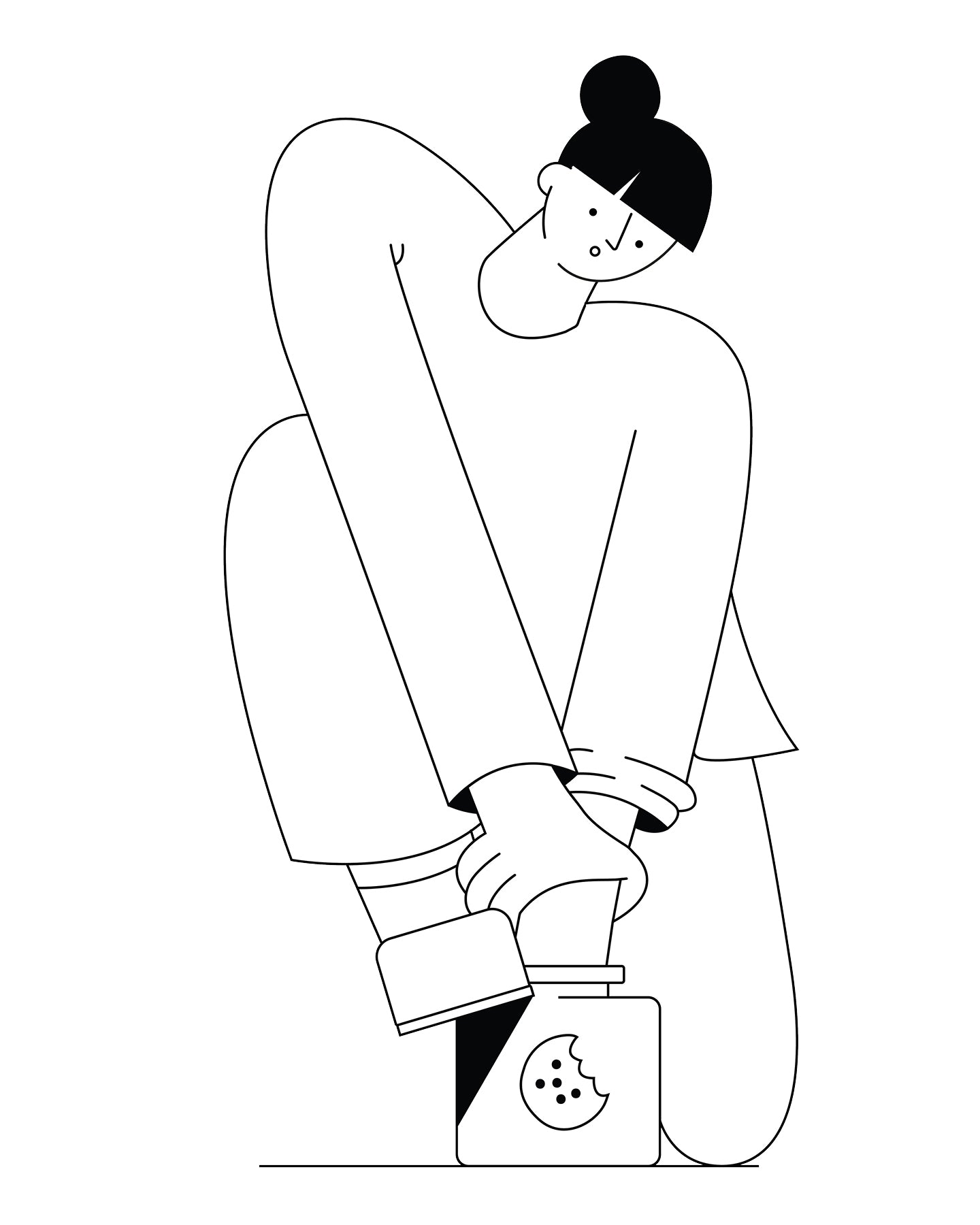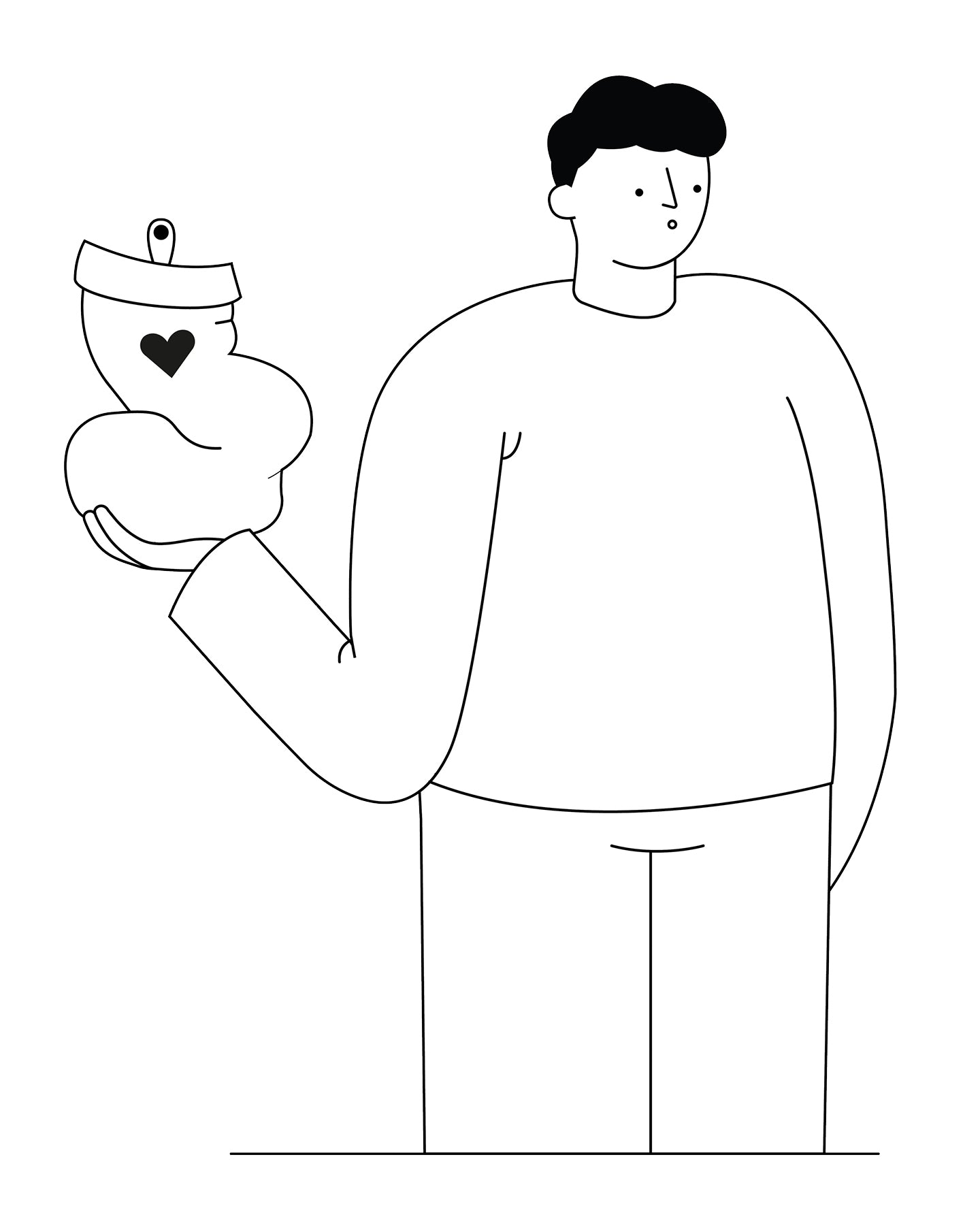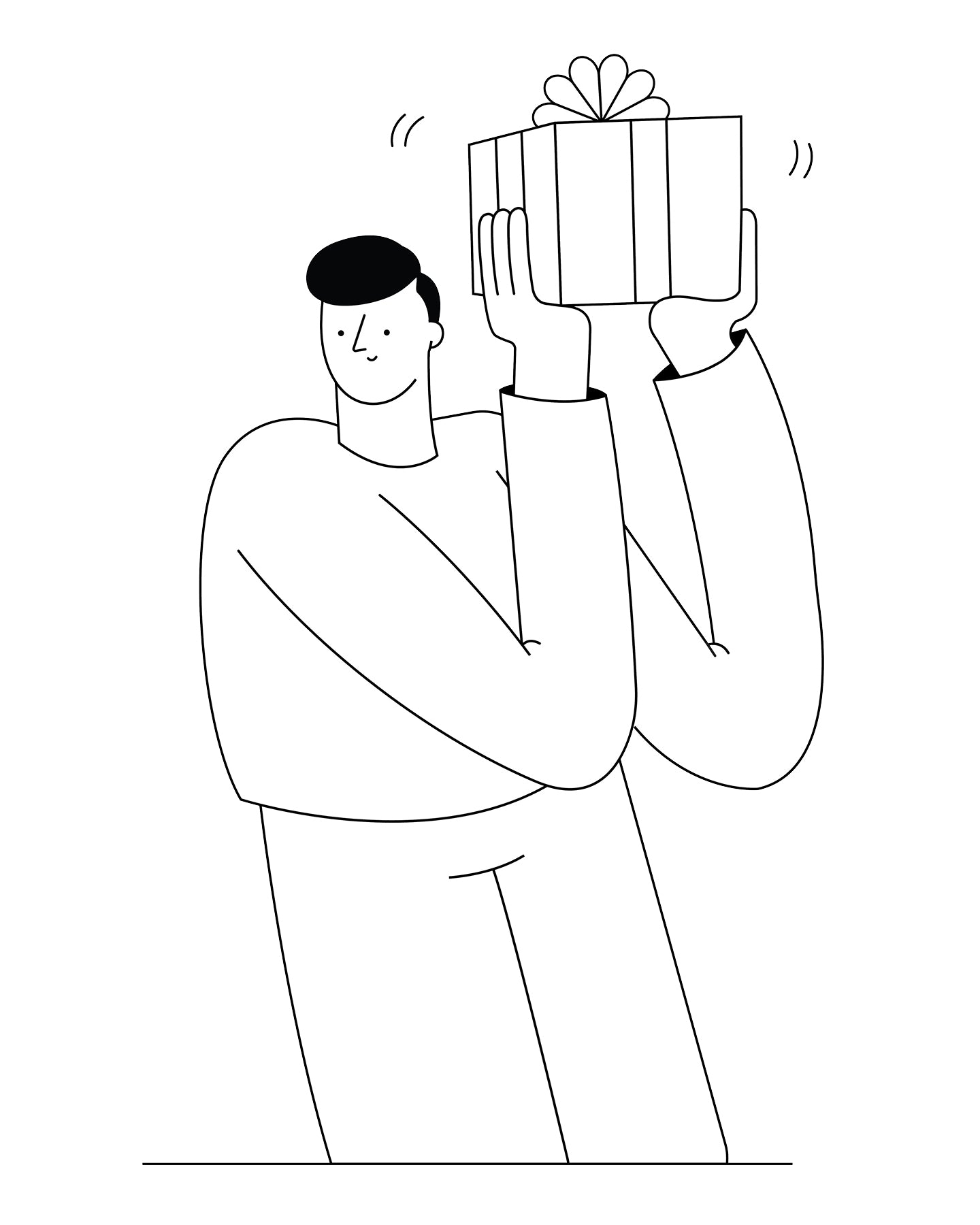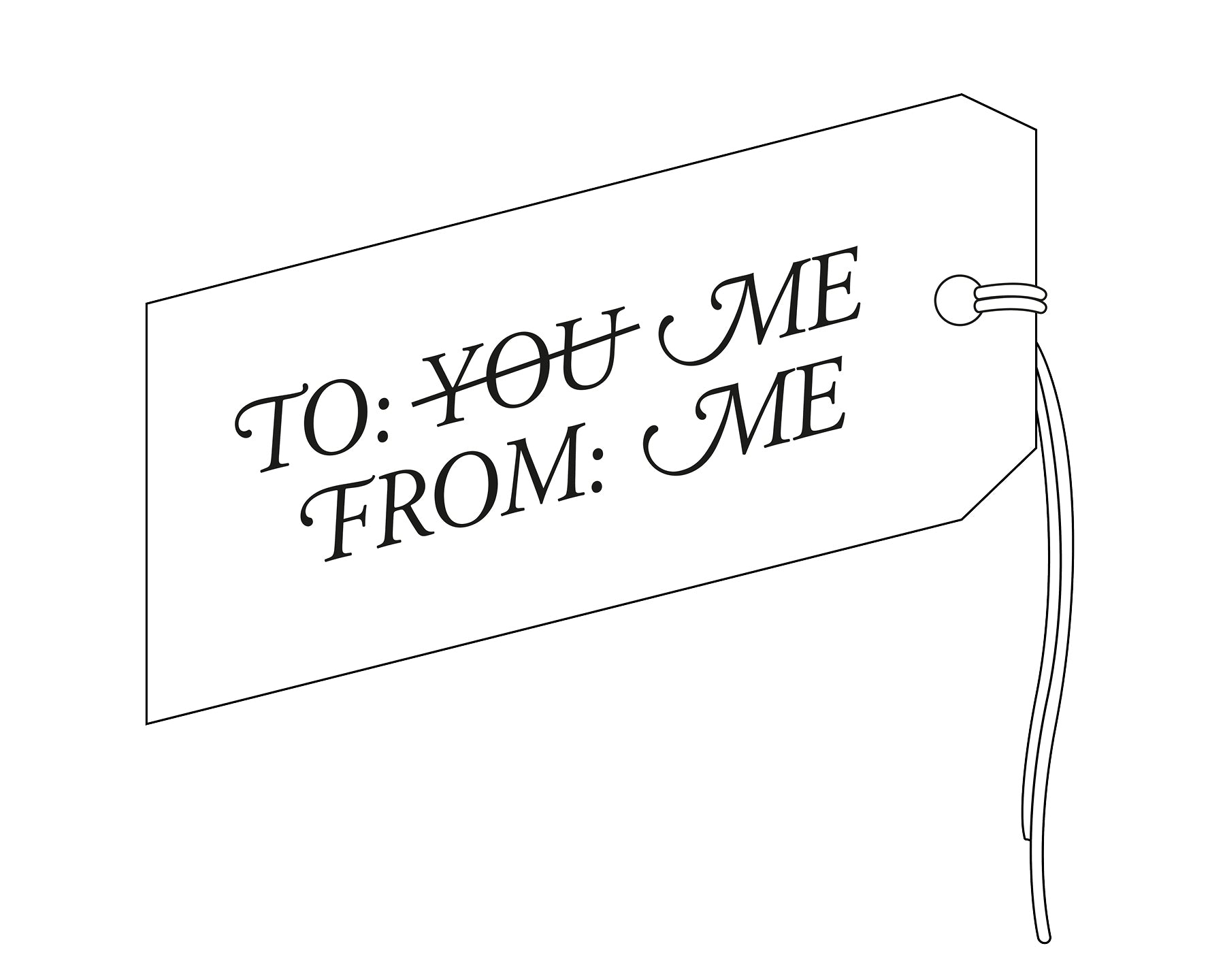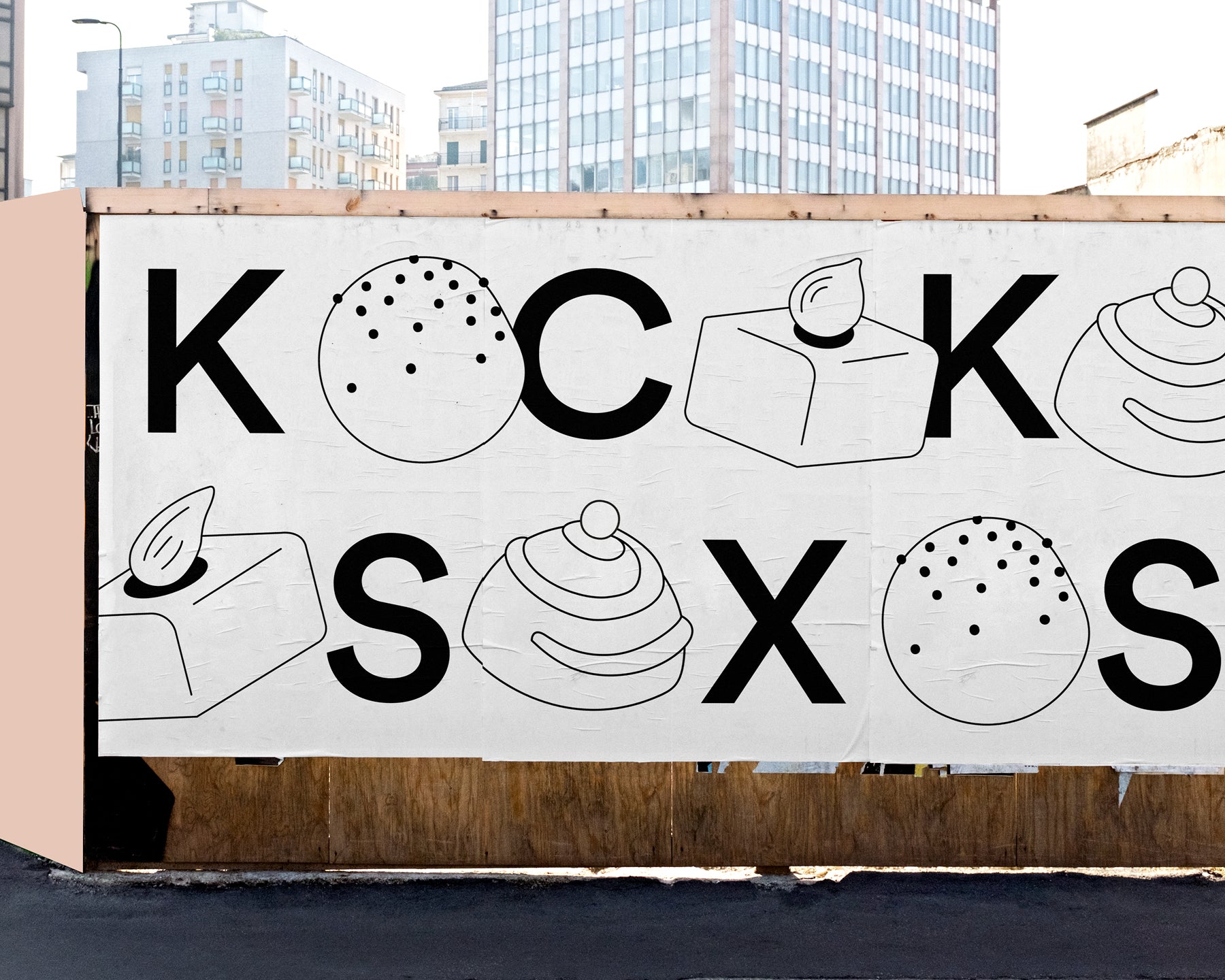 contact form
If you have any questions or comments, send us an email. We look forward to it and will answer you as soon as possible.