About Us
Started in 2008.
Reimagined in 2019.


Our premium Chocolates & Pralines celebrate the beautiful moments in life: pleasure, passion, friendship.
Every day.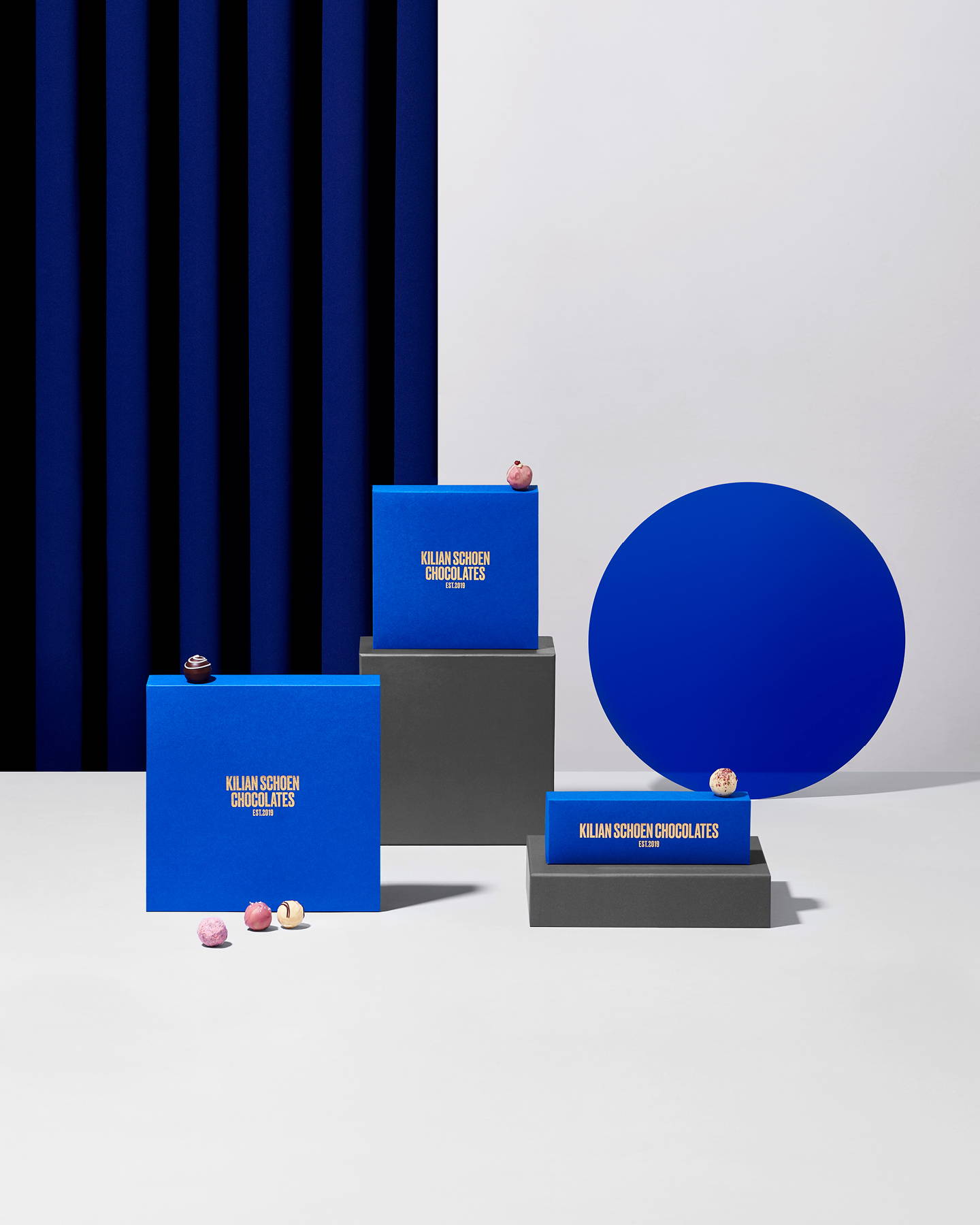 So much more than just chocolate...
Learn more about our ingredients (and the ones we don't use) and our commitment to sustainability & good design in our Journal.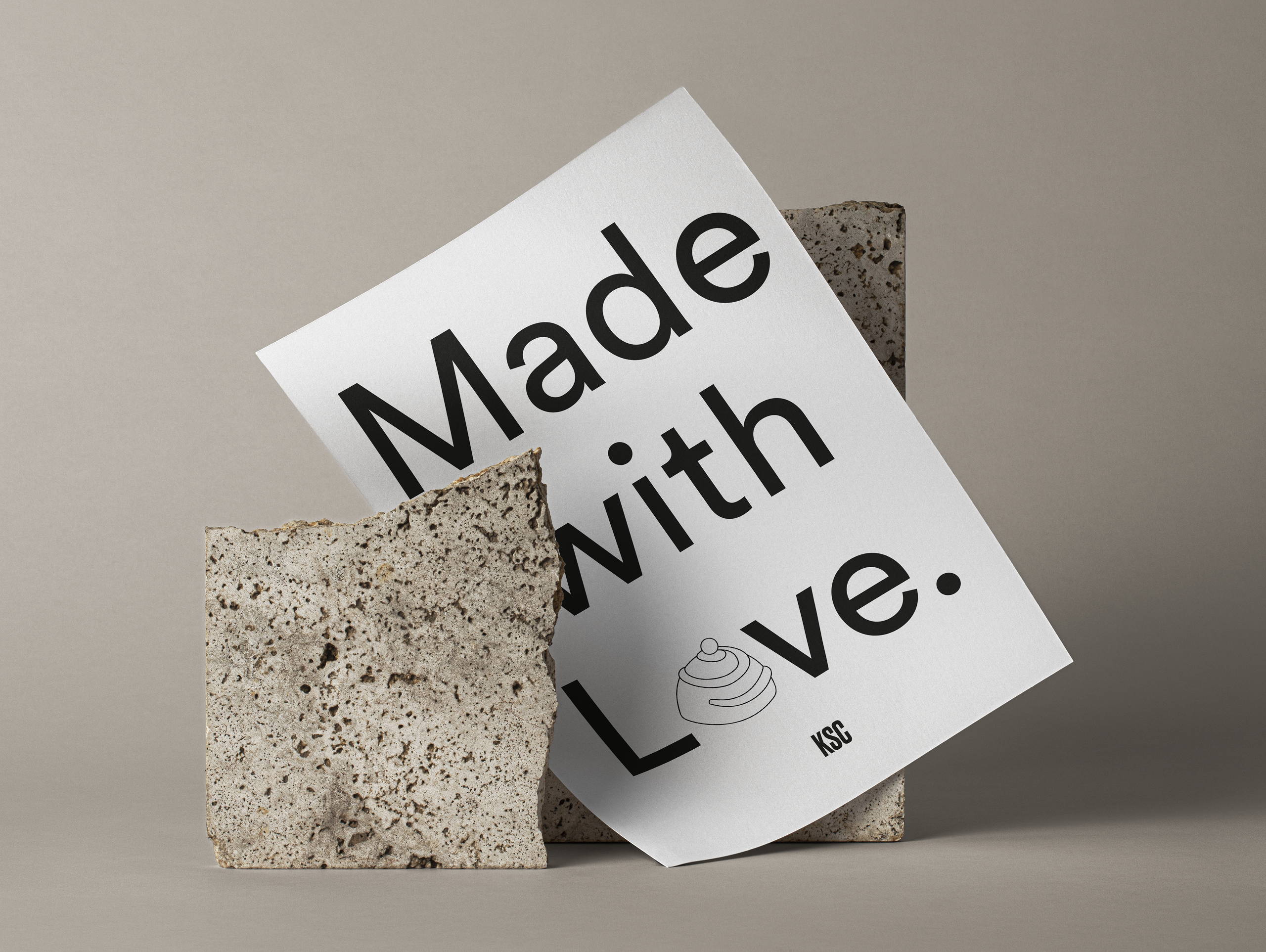 Our products are precious, but never prestigious:
Made by hand with all natural, sustainably sourced
ingredients only.

Everything we do comes from the heart – with a
beaming smile and a wink of the eye.